Cleveland Way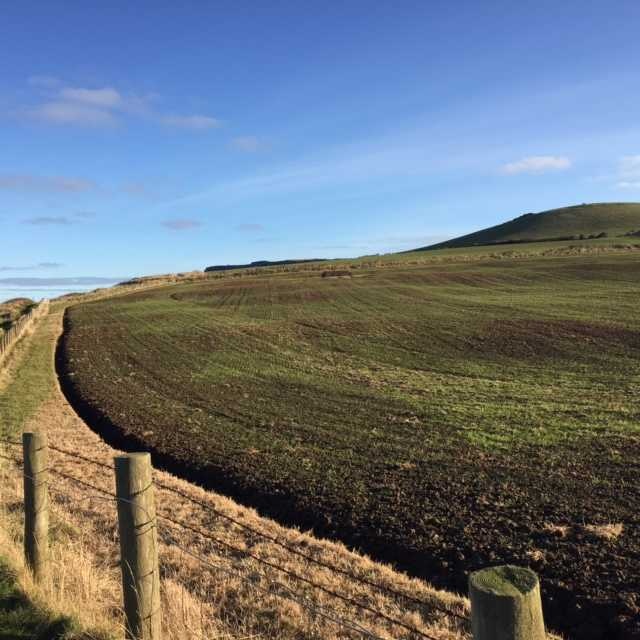 Moonfleet is situated minutes away from the Cleveland Way.
Cleveland Ironstone Mining Museum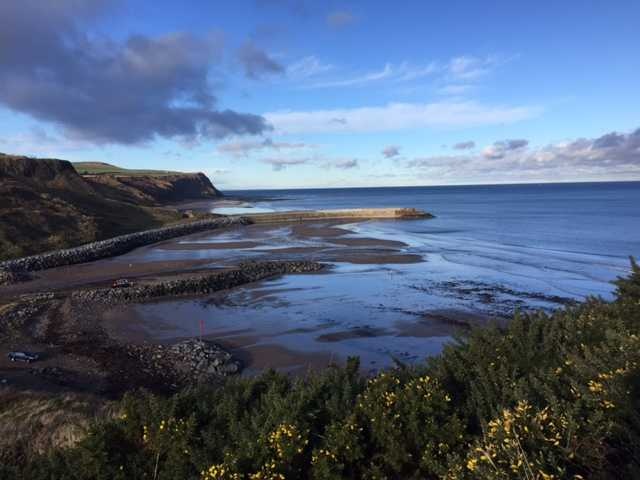 The Cleveland Ironstone Mining Museum is located a short walk away in the village.
Skinningrove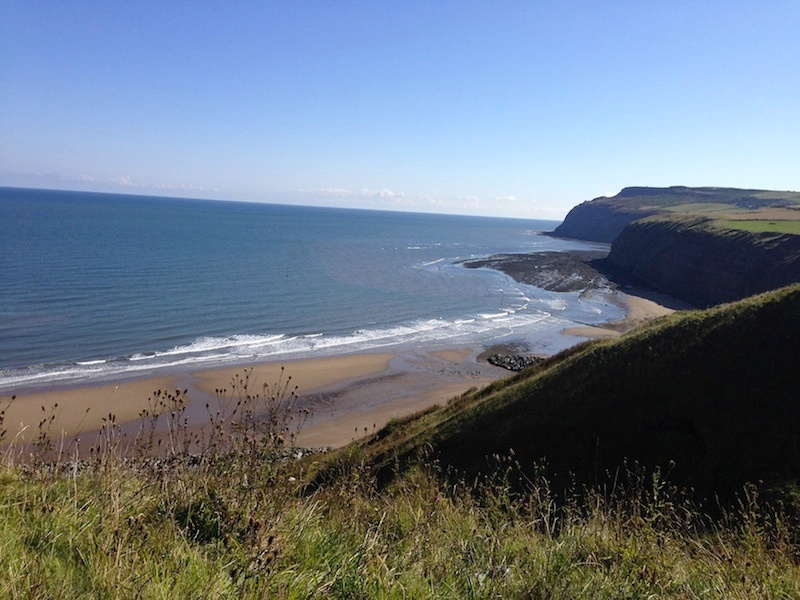 Visit the local history group's website to find out more about Skinningrove's rich history.
Neighbouring Towns
Take a cliffside walk along the coastal paths towards our neighbouring seaside towns:
Saltburn-By-The-Sea / 4.5 miles / 1 hour 30 min walk / 12 mins by car
Staithes / 5.8 miles / 1 hour 45 min walk / 12 mins by car
Whitby / 14.7 miles / 5 hour walk / 30 mins by car
Moonfleet is near the National Cycle Route 1.